build Together The final '80s Mixtape And We'll Reveal Which "Guardians Of The Galaxy" Character You Are
I am Groot.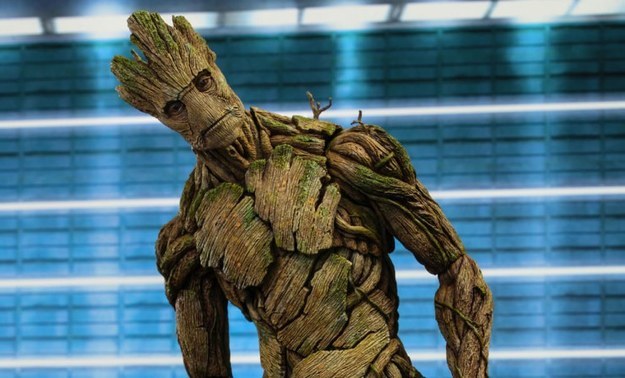 You're a roguish outlaw with a heart of gold — just like Peter Quill a.k.a. "Star-Lord." You care for '80s music, space weapons, and sick burns.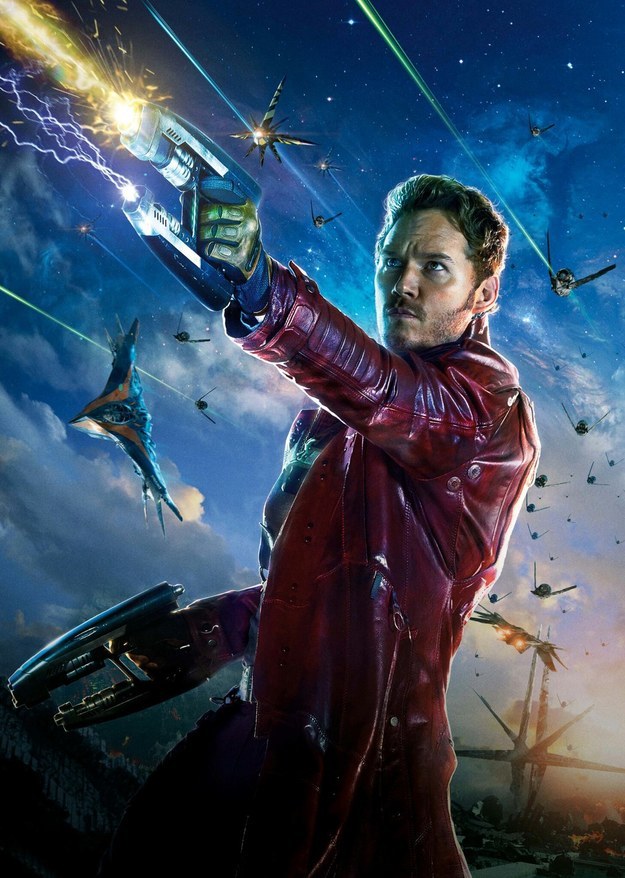 You sometimes hold things too literally and tend to hold a grudge. But you care for your friends and family
and, just like Drax, you are the definition of a suitable outrageous-ass!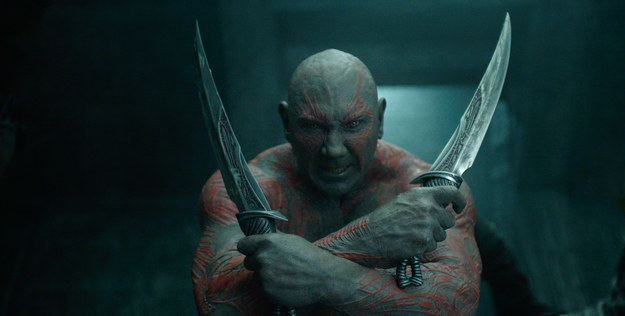 You gain a arrangement for every situation, but you tend to just recede in guns blazing! You're proof that the best things near in small packages.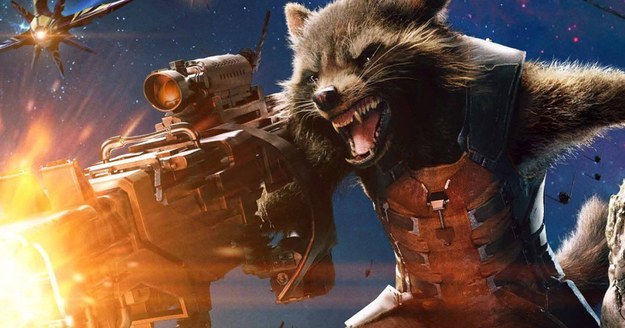 Damsel in distress? Please. Just like Gamora you kick ass and hold names every day of the week and peer much while doing it.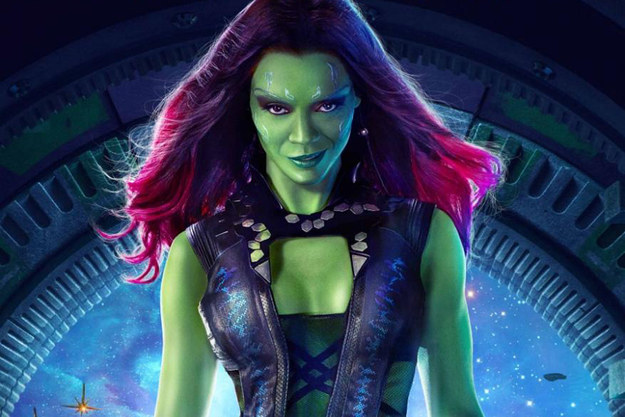 You've got tough edges because you gain a soft, easily breakable heart — just like Nebula. People are often wrong approximately you, but when they earn your loyalty they earn it for life.